Home
>
COMPANY
COMPANY
Dear Visitor:
Focus tyre Co.,Ltd., was found as an positive ,professional and responsible chinese tyre supplier in the most beautiful city Hangzhou, Eastern part of China.
It has focus on tyre business over 15 years. Starting from Middle East and Latin American countries, it has built wide sales marketing networks and a lot of high grade tires made-in-china have been exported overseas successfully.
During the past years, it has been worked hard to add more range for PCR, LTR, TBR, IND/AGR/OTR. The company has private brand ROTALLA for PCR/LTR and ROUTEWAY for TBR. In addition, rim and auto sparts are also within our business scope.
It also has good relationships with different tyre manufacturers and auto parts factories to meet different and individual requirements.
Its aim is to supply high quality tyres at competitive prices. Supported by a reliable, knowledgeable and innovative technical team, the company is enjoying its reputation for high quality products and good delivery. We prefer on long-term partner ship program to provide you long term benefits. Meanwhile, we develop ourselves step by step based on all heart services to any friends around the world.
Our advantage:
◎

15 years expertise and history with tyres

◎

Direct and daily communication with manufacturers and customers

◎

Constant availability and just-in-time deliveries

◎

Good price / quality ratio

◎

Long term vision
"Focus on tyres, Carry the integrity and Move forward hand in hand."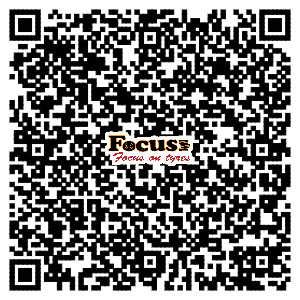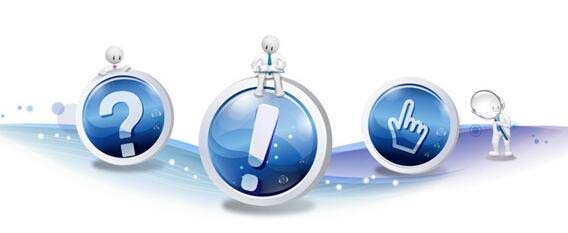 ---